Our psychologists are experts in behaviour, human thought and emotional life. They assess the challenges faced by our clients at various points in their lives, offer counselling, and refer clients to psychotherapy, group therapy or family therapy, if needed. The services offered by our psychologists are designed to alleviate the drawbacks of cognitive difficulties, and to improve information processing and the ability to function in daily life at school, home and work.
Our services often include close cooperation with the clients' social network such as school or workplace. Children and young people are usually evaluated in cooperation with their school healthcare services. Our psychologists are at your services for example for mental health problems, life crises and coping at work.
A neuropsychologist assesses learning skills and cognitive functions, such as:
memory
attention and executive functions
linguistic skills
visual perception
cognitive processing speed
processing of information
Neuropsychological assessment and rehabilitation may be needed for developmental learning difficulties (such as dyslexia), neuropsychiatric disorders (such as ADHD and autism spectrum), as well as changes in cognitive functions related to neurological conditions and traumatic brain injuries.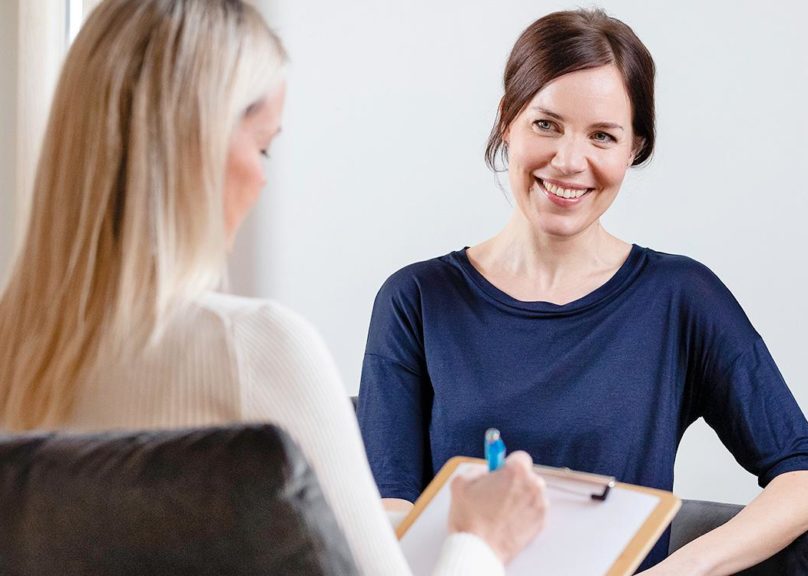 Making an appointment
You can make an appointment with our psychologist either with or without a referral from your doctor. Most clients are referred to neuropsychological assessment by their doctor, in which case reimbursement from Kela can be applied for.