The objective of family psychotherapy is to examine, understand and alleviate communication problems within a family. Family therapy is also beneficial when the problems of one family member affect the entire family. In this case, the therapist may counsel one or more family members or a wider social network of the family, depending on the situation.
The needs of family members of all ages are taken into account in therapy. The therapist and the family set concrete goals for the entire family together. We also take people around the family and their social networks into consideration. Sometimes a couple of sessions may be enough to redefine your situation and solve the problem, but in other cases, longer-term support will be needed. The duration of therapy will always be assessed together with the client.
A family therapist can also work in pairs with therapists with other specialities.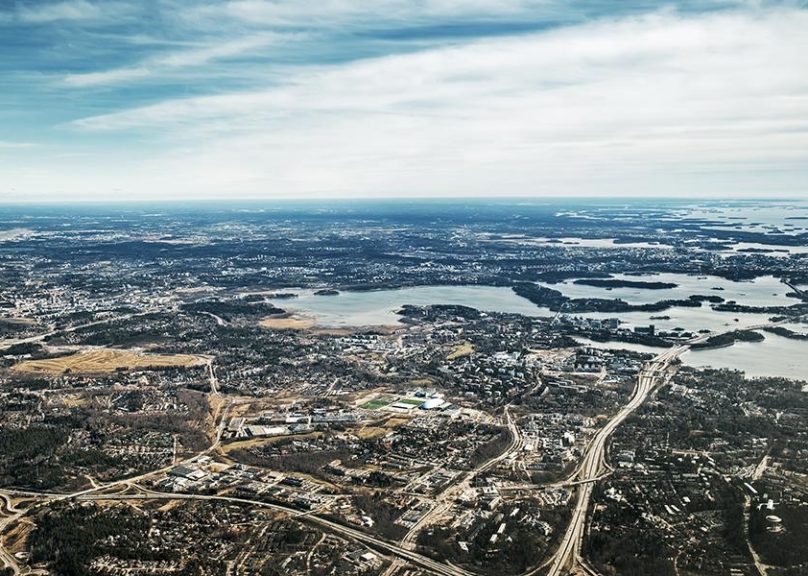 How to access family psychotherapy?
You can make an appointment with our therapist either with or without a referral from your doctor. In some cases, you can apply for reimbursement from Kela. You can also access psychotherapy as a privately paying client without a doctor's referral.
We are accredited service supplier of Kela.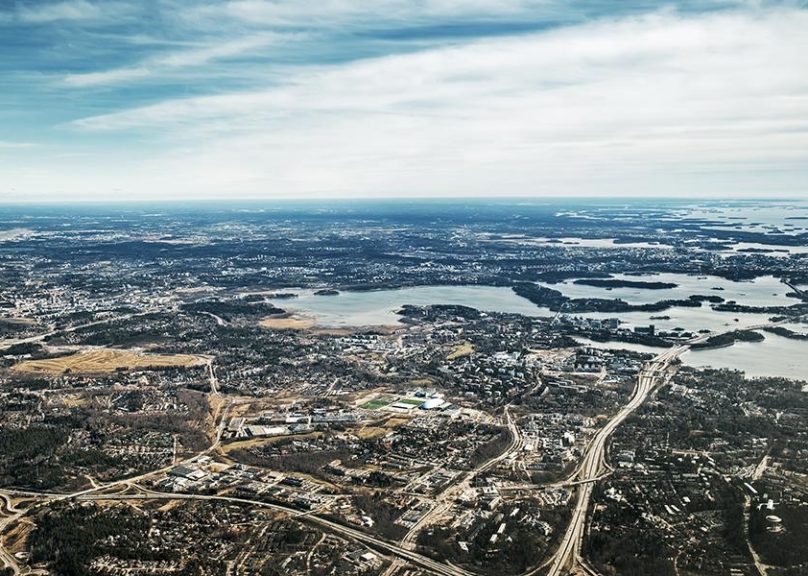 Getting started with an evaluation session
An alternative is to make an appointment for a one-hour preliminary evaluation session. During the session, we discuss challenges in your daily life, your family situation and your background. We prepare a clear proposition for further measures on the basis of our discussion. Preliminary evaluations are available in Helsinki and Espoo.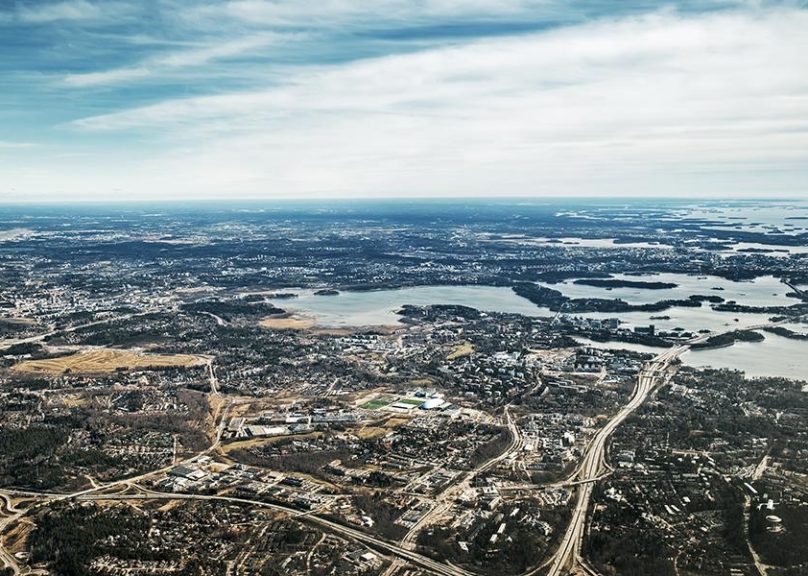 Any questions? Contact us!
Coronaria rehabilitation and therapy services
p. 010 525 8801
kuntoutus(a)coronaria.fi