Rehabilitation courses
Coronaria organises a wide range of rehabilitation courses financed by Kela, various associations and individually paying clients.
Individual rehabilitation periods
We offer individual rehabilitation for children, teenagers and adults with various diseases and diagnoses.
Adaption courses
We offer adaptation courses in cooperation with Kela. Courses are organised in comfortable hotels and spas with plenty of opportunities for various activities. Adaptation courses are funded by Kela.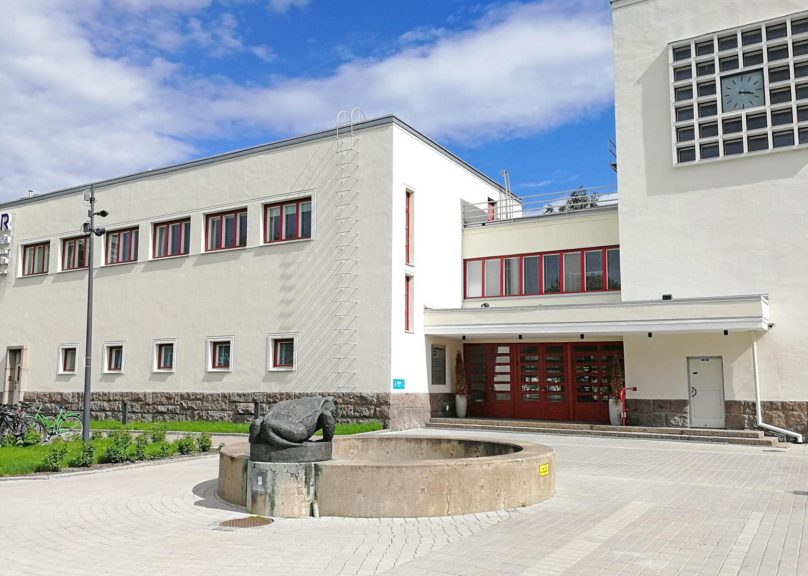 Any questions? Contact us!
Coronaria rehabilitation and therapy services
p. 010 525 8801
kuntoutus(a)coronaria.fi