Neuropsychiatric coaching is designed to provide mental support to a child, young person or adult in coping with everyday challenges using their own strengths.
The rehabilitation is very down-to-earth and practical, and it focuses on the clients' own resources and finding solutions on the basis of their own abilities and opportunities to help themselves. Rehabilitation can also focus on executive functions.
Rehabilitation goals may be related to:
daily life and time management
working on special characteristics
improving self-knowledge
practising social skills and interaction
management of learning techniques
finding a suitable educational programme or other alternatives and materialising it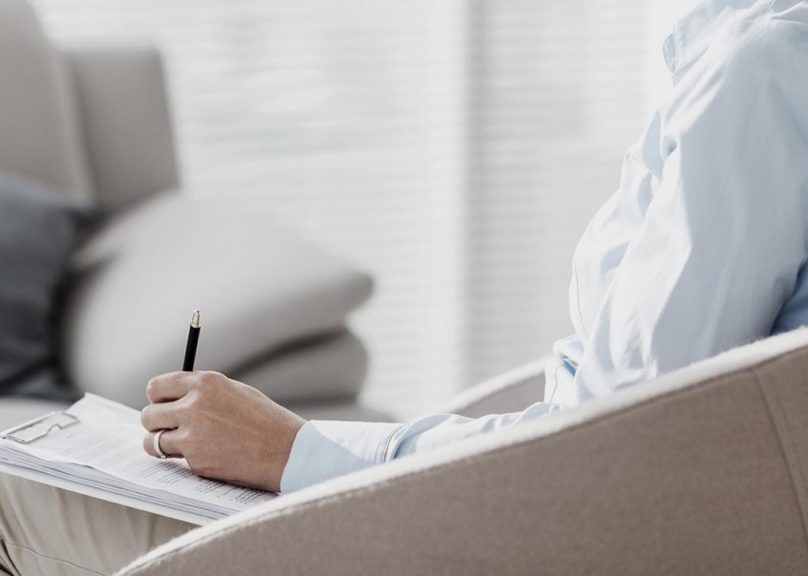 How to get into a coaching programme?
You can participate in neuropsychiatric coaching as an individually paying client or with a referral from healthcare or special nursing services.