We welcome you to join us to modernise Finnish healthcare!
We are building a new kind of healthcare together with local authorities for the benefit of us all: clients will receive better care, the well-being of personnel at work will increase, and local authorities will save money.
We know from experience that good medical outcomes, securing local services and cost saving can be achieved – all at the same time. We tailor our service package to meet the individual needs of local authorities, their existing infrastructure and current operating models. We have a profound understanding of regional differences and requirements. We ensure that jobs will stay in your municipality.
Service, quality and good medical outcomes
High-quality medical treatment and care are the cornerstones of our services. We support and encourage our personnel in their daily work. In our experience, this will be directly reflected in the service our clients receive.
We measure the effectiveness and customer satisfaction of our services as part of our quality management system. Coronaria has earned the ISO 9001:2008 certificate. Certification ensures the high quality of our operations and their systematic development. We ensure that our services meet the requirement set and that they strive for better. The satisfaction of our clients and our personnel with our operations is excellent.
Specialised nursing care
High quality care close to the patient
We feel everyone should have high-quality specialised nursing as close to their home as possible. Thanks to our service packages, we can ensure speedy access to care along with high-quality diagnostics and care in a cost-efficient manner. We are a reliable partner in public healthcare, and we work in cooperation with local authorities and hospital districts.
The expertise of our medical specialists is available to everyone in Finland. We deliver expertise in various medical specialities as a local service, away from large hospitals. Our digital Close to You service complements the expertise in local healthcare clinics by means of readily available consultation with medical specialists over the internet, for example.
---
100 000
patients cared for every year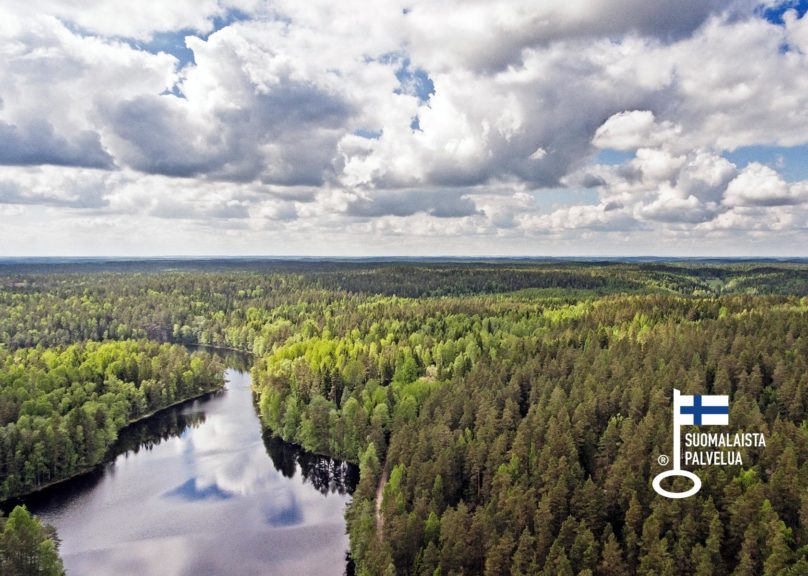 Our services benefit us, the Finns!
We have been granted the Key Flag Symbol of the Association for Finnish Work, which means that our services are 'Made in Finland'. Coronaria is a 100% Finnish company.