The objective of our individual psychotherapy is to help clients recognise various behavioural challenges and in order to help them to have better tools to make the right kind of choice and have a positive approach to their lives.
You can benefit from psychotherapy in many of life's challenges, such as:
Crises
Neuropsychiatric syndromes
Unspecified feelings of despair
Problems in interaction
Traumas
Obsessive compulsive disorders
Coping with grief
Most people who seek psychotherapy have recurrent feelings that negatively affect their lives and quality of life. The foundation of our therapy is the clients' own resources and their ability to help themselves. The task of our therapist is to be genuinely present and help the clients to rediscover their resources and abilities. The relationship between a therapist and a client allows for a reciprocal meeting between the two. We also take people around the family and their social networks into consideration.
Sometimes a couple of sessions may be enough to redefine your situation and solve the problem, but in other cases longer-term support will be needed. The duration of therapy will always be assessed together with the client.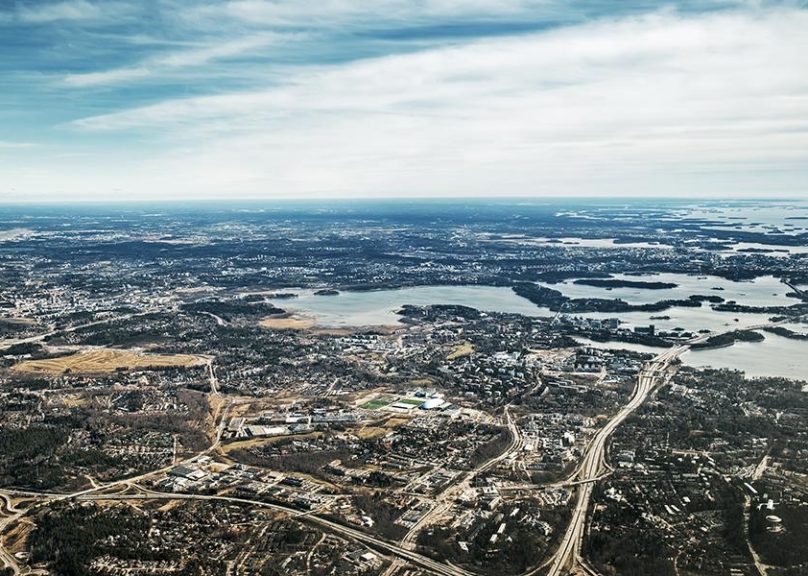 How to start psychotherapy?
You can make an appointment with our therapist either without a referral from your doctor or with a medical certificate B from your doctor. You can apply for reimbursement from Kela. In order to meet Kela's reimbursement criteria, you need a doctor's medical certificate for rehabilitative or demanding medical rehabilitation based on two evaluation sessions and three months of treatment relationship.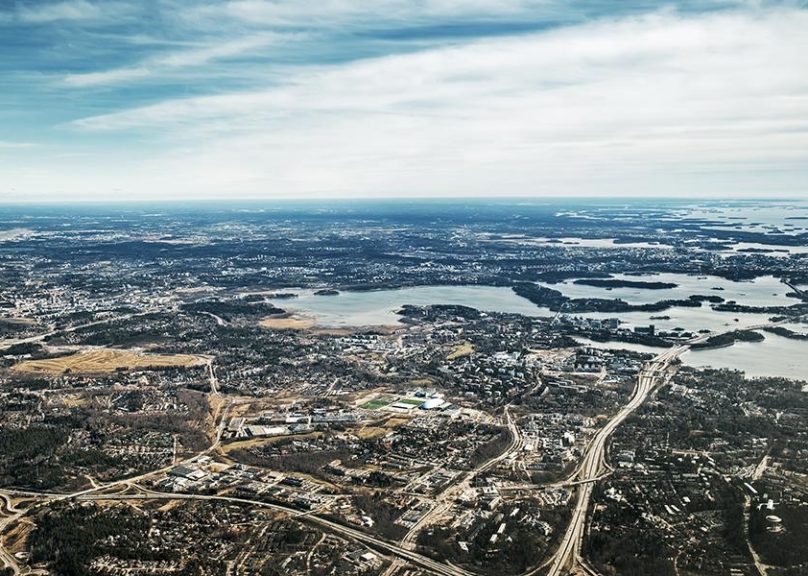 Getting started with an evaluation session
An alternative is to make an appointment for an inexpensive one-hour preliminary evaluation session. During the session, we discuss challenges in your daily life, your family situation and your background. We will find the most suitable form of therapy and therapist for you. A key element of successful therapy is that the client feels that the therapist's way of working is beneficial for them. We prepare a clear proposition for further measures and a plan on the basis of our discussion. Preliminary evaluations are available in Helsinki and Espoo.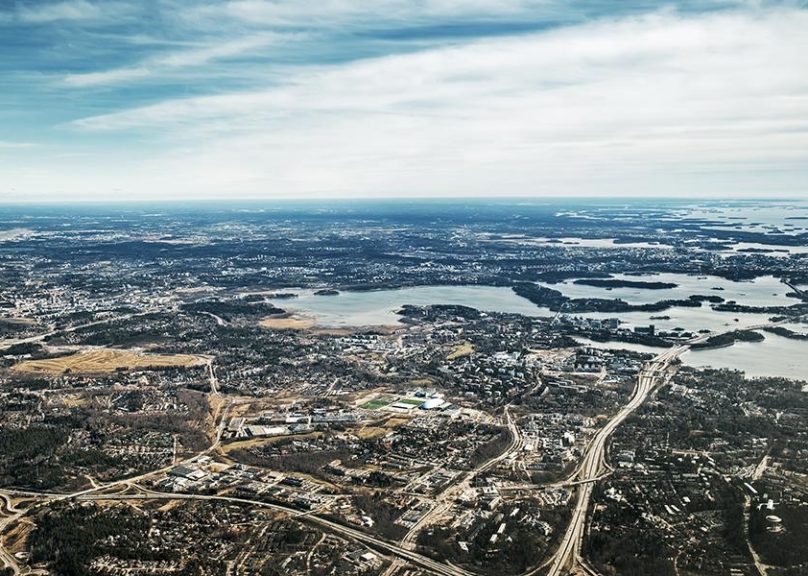 Any questions? Contact us!
Coronaria rehabilitation and therapy services
p. 010 525 8801
kuntoutus(a)coronaria.fi