The objective of occupational therapy is to promote the clients' ability to function, as well as independence at home, kindergarten, school and work.
You may benefit from occupational therapy if you have challenges with
Fine and gross motor skills
Processing visual input or with hand-eye coordination
Attention and executive functions
Interaction and social skills
Sensory processing and behaviour control
Activities related to daily living
Play and school work
Cognitive operations, such as memory
Better results – Together
Occupational therapy means that the occupational therapist, the client and the client's nearest and dearest work together towards a common goal through interaction and cooperation. The best rehabilitation methods to enhance the client's ability to function are selected on the basis of the goals set individually for each client. The occupational therapist uses activities that are selected together with each individual client according to the goals of rehabilitation and the client's interests.
The issues that make the patient's daily life more difficult are mapped together with the client and their nearest and dearest, and the goals for the therapy are defined at the beginning of the period of therapy. The goals, measures and indicators used to gauge the effectiveness of therapy are recorded in a therapy plan. The effectiveness is evaluated together with the client and those closest to them at the end of the period of therapy.
We offer high-quality occupational therapy services for clients of all ages. The therapy take places in a familiar environment in the client's home, kindergarten or school. Our services are also available at our service units.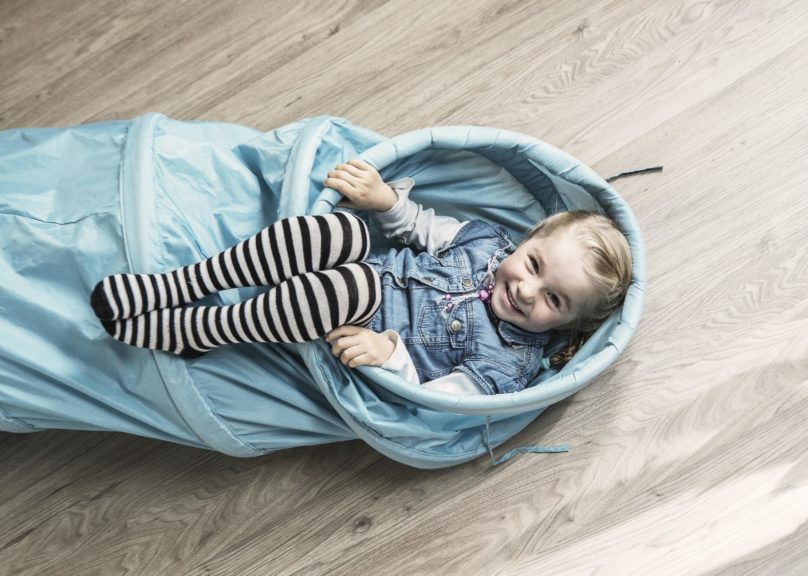 How to access occupational therapy?
You can access occupational therapy with a commitment for payment from Kela, your local authority or central hospital, or an insurance company. You can also pay yourself. Coronaria is a contract partner of Kela in the provision of demanding medical rehabilitation services.