Coronaria Diagnostiikka is a company specializing in pathology services. We provide high-quality pathology services to private and public health care units. Our clients include hospitals, health care centres as well as private medical and dental centres in Finland. We are a 100 % Finnish company.

Pathology is the study and diagnosis of diseases based on tissue and cell samples from patients. Examinations and diagnosis of the biopsies are carried out by a specialist in pathology and, if necessary, we refer the sample for examination to a specialist in the field. Specially trained bioanalysts are also involved in the study of cell samples. Our competent laboratorians of our pathology laboratory are responsible for the preparation of the samples to be ready for examination.
This is what we offer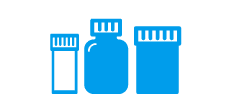 Laboratory and research services​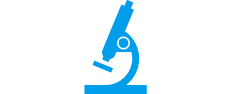 Research service for medical certificate samples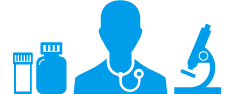 Full range of services in the field of pathology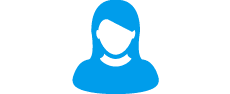 Cervical cancer screening service
Our range of services includes solutions that best suit the customer's needs, from the examination of individual samples to the full range of services in the field of pathology.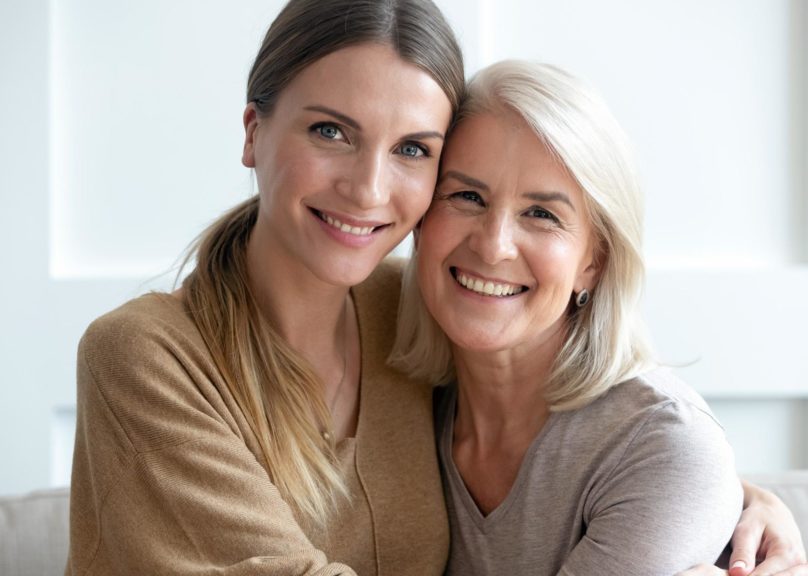 Cervical Cancer Screening
Have you received an invitation to cervical cancer screening? Who should receive an invitation and when?
Learn more about cervical cancer screening, who it's done for, why, and where. How to change the screening appointment you have been given and how to make an appointment if you belong to a group that is not automatically invited.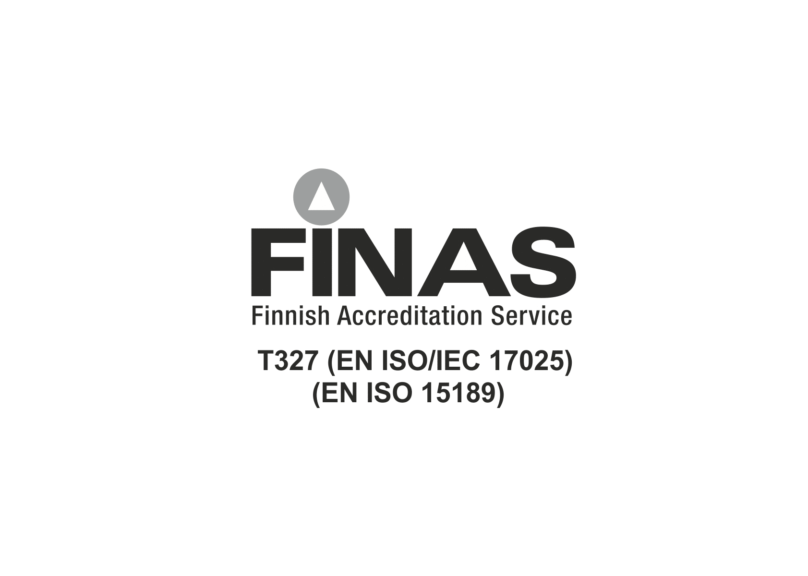 Quality above all
Quality comes from experience, experts, measuring and continuous development. We invest in quality in many ways.
A high-quality service includes a timely report that ends up with the right diagnosis. A high-quality medical report has sufficient content for the patient's treatment.